Our Staff

Boyce Funeral Home Staff

We are proud to serve families of all faiths of Arnpior and area since 1908.

We are equally proud of our staff who are all residents of our local community and who care deeply about the people they serve.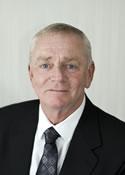 G. Eldon Smith
Licensed Funeral Director / Owner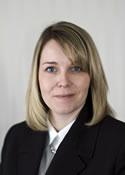 Lisa A.G. Smith
Licensed Funeral Director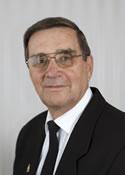 Mervyn Wynn
Funeral Attendant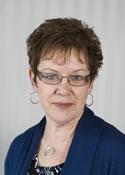 Helen Black
Organist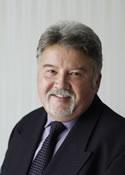 Daniel O. Coleman
Aftercare Specialist
Should you need to contact any of our staff members, please call the funeral home, anytime.
Phone: 613-623-2538
Fax: 613-623-5628

Our staff is committed to providing families with professional and caring service.