Pre-Planning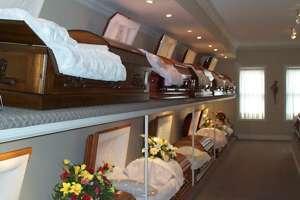 Pre-Arranging a funeral, more commonly known today as Pre-Planning, is an easy way for you to make your preferred funeral, memorial or final disposition wishes known.
Whether you are making future plans for yourself or someone you care about, the following information is offered to assist you in your planning.
Pre-Planning a funeral can be as simple as meeting with us to discuss and document your plans for future use to Pre-Funding the arranged services and supplies.
Funeral is a word describing a broad range of services and choices. There are traditional funeral services that include preparation of the deceased, a casket, visitation at the funeral home, a service in either a church or our Chapel followed by burial. Many funerals now include cremation, memorial services at unique locations or special celebrations of life.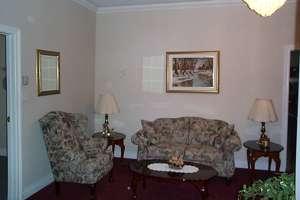 A funeral is a major event in the life of a family and a community. We understand this fact and are here to help you with all the details. Please review Many Things to Do to better understand some of the possible issues that we can help you with.
Whatever you choose for your funeral, getting it all down on paper, and optionally Pre-Funding your choices can be quite liberating knowing that everything is in trusted hands.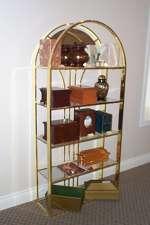 Pre-Funding a funeral is a choice many people make to eliminate a future financial burden on their family members. Pre-Funding allows you to arrange your funeral based on today's prices and be assured of adequate funds for future payment of the services. The funds will be invested on your behalf allowing the interest to offset all price increases and the effects of inflation. Any remaining funds will be returned to your estate.
Pre-Planning and Pre-Funding your funeral can be an important part of your estate planning. Your wishes will be know, your funds are protected and your costs are fixed.
To learn more about Pre-Planning and Pre-Funding, please email us at info@boycefuneralhome.ca or call 613-623-2538 to arrange a no-obligation consultation.